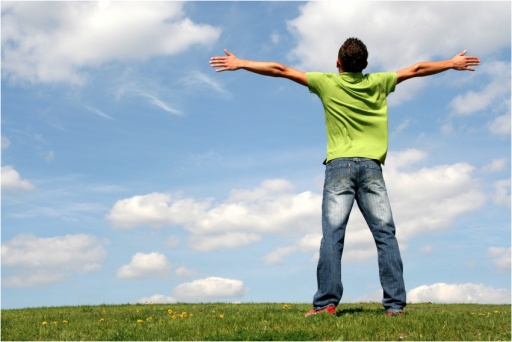 gufler.dk is an independent IT consulting company focused on business-critical IT solutions and consulting services. gufler.dk is owned and managed by Hans Gufler who has more than 16 years of experience in the IT industry and has held several leadership positions, including those of his 12 years in the software giant Microsoft.
In gufler.dk we combine our field experience, knowledge, results and a highly professional network from our many years in the industry with a creative and innovative solution approach.
Your success is our goal
Our objective is to assist you in getting tangible, positive and long-lasting business results, which help you and your company succeed.
Specifically, we offer a wide range of unique solutions which give you a short cut to knowledge and results and help you get the most out of your IT-investments.
---
© 2013 gufler.dk | Groensvinget 48 | DK-2730 Herlev | tel.: +45.2990.7029 | cvr: 30251822